Our Services
What Can We Help You With Today?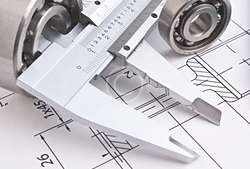 We stand behind our service with our satisfaction guarantee.
We have multiple plumbers available to assist you in Ft Lauderdale, Oakland Park, Pompano Beach and all of Broward County.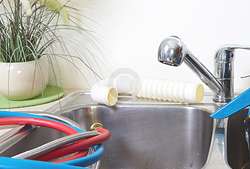 We handle all types of plumbing repairs
including repairing garbage disposals, clogged sinks, toilets, drains, or just your plumbing fixtures.
I love these guys. they respond in given time, he's right on with the repairs, reasonable, polite, and pleasant. I've used them many times and I am still very happy with them.
Amazing! These guys did such great job on replacing a pipe that had roots impacting it in the back yard. They were professional and worked very efficiently. I highly recommend Need a Plumber Inc!
Great service! Really satisfied! Returned my call, send technician for the next day as I asked. Marc was great, professional and very fun to deal with. Absolutely positive experience. Thank you!